The desire for classic muscle cars constantly evolves and changes. More so, the desire for muscle cars of automotive brands that no longer exists. This pristine 1970 Pontiac Firebird Trans Am Ram Air IV two-door hardtop coupe is an example of a highly-desirable American muscle car. With only 73,704 miles on the odometer, this Pontiac was recently listed for sale by Specialty Sales Classics of California, USA for a jaw-dropping $250,000 (PhP12,500,000)! Whew!
If you think the car's list price has too many zeroes, please consider its provenance first. Originally ordered as a promotional vehicle for the Pontiac Motor Company, this Firebird appeared in a series of special events during a tour of the States in the '70s. The car was eventually offered for public sale in New York and changed hands between five different owners between then and now.
This 1970 Pontiac Firebird Trans Am received a year-long rotisserie restoration process in 2001, and now sits as one of the finest examples of its kind.
"Only 88 Ram Air IV examples were built in 1970, and of the 59 four-speed units built, only 6 were painted in Lucerne Blue, with only 3 believed to still be in existence today", claims Specialty Sales Classic in their vehicle listing. "There was some minor rust found during the restoration and it was repaired properly with steel – everything else on this amazing vehicle is either new, rebuilt or refurbished."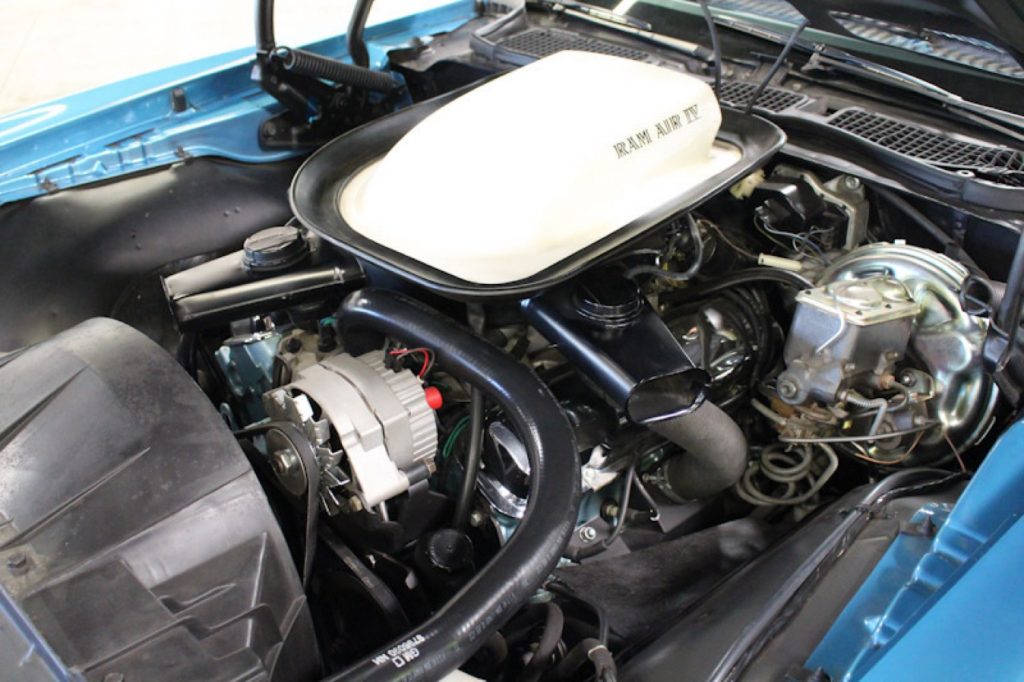 Powering this Seventies muscle  is the factory-correct L67 Ram Air IV 400 cubic-inch Pontiac V8 engine, which was rebuilt with Super Duty rods and balanced during the restoration. Numbers-matching parts abound, including the engine, the 614 heads, the Ram Air IV carburetor, the transmission, and the rest of the drivetrain.
As a bona fide muscle car, the transmission installed is the M20 close-ratio four-speed manual gearbox while a 12-bolt rear end with a 3.73:1 Positraction transmit the power to the rear wheels. Apparently, the car was ordered without the factory rear sway bar, possibly with the intention of impressing reviewers with some rear-wheel antics during the car's cross-country tours.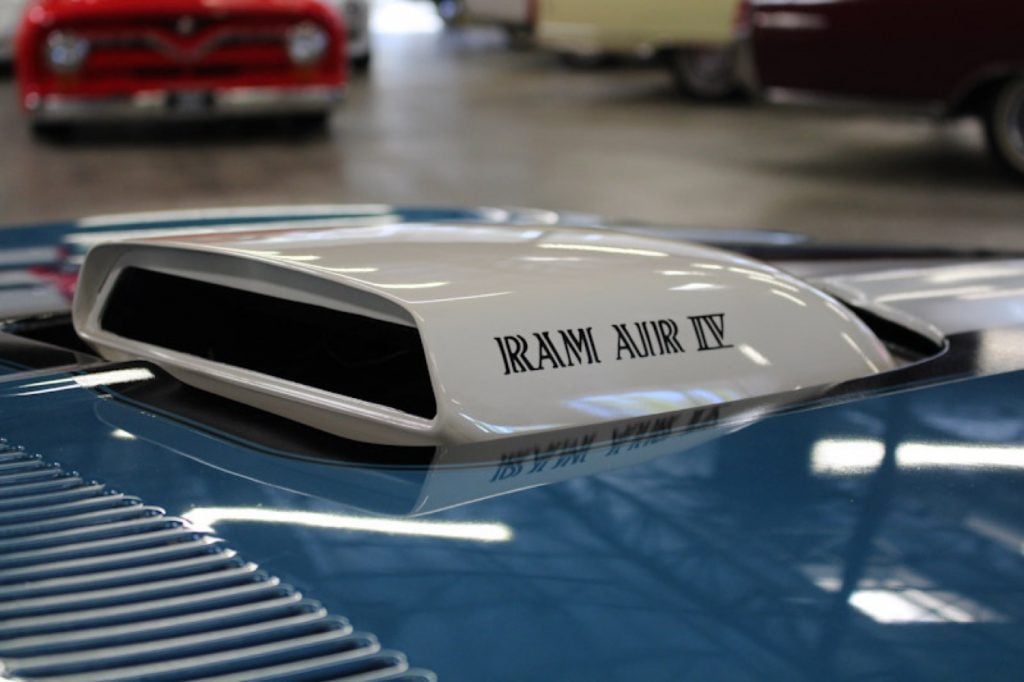 Beyond the mechanical bits, this 1970 Pontiac Firebird Trans Am also comes with the right exterior and interior treatments to justify the high price tag. The exterior is covered in the original Lucerne Blue paint while black vinyl is used in the cabin. The interior did not come with a center console and has been restored to match.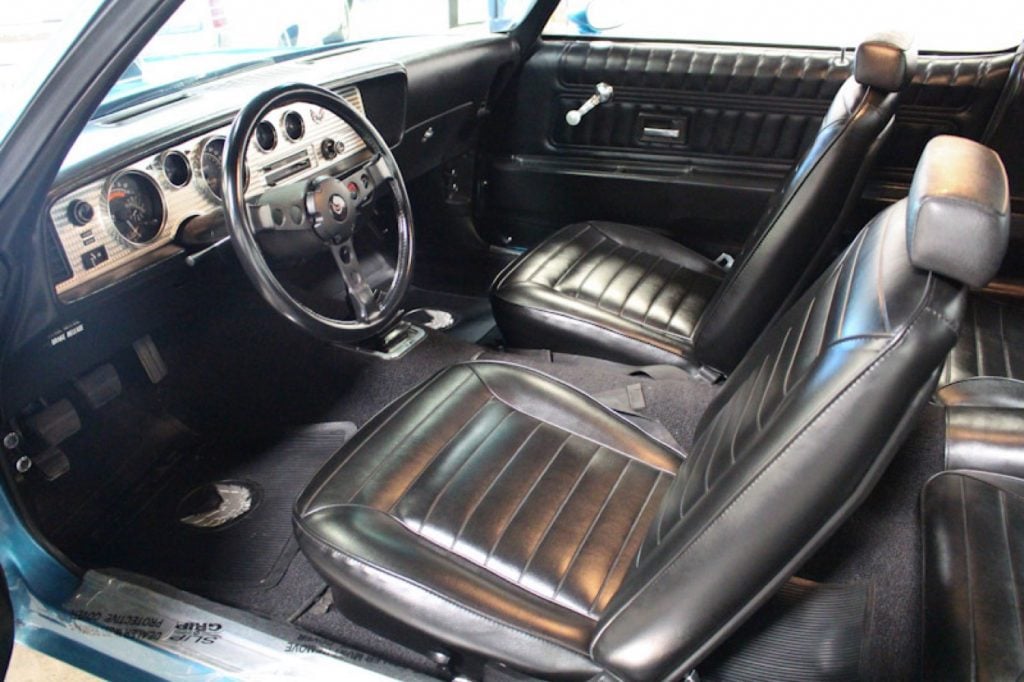 Without a doubt, this 1970 Pontiac Firebird Trans Am Ram Air IV is an authentic, highly-desirable American muscle car.
The only question remains: Is it worth a quarter million bucks?