General Motors (GM) held the production ceremony of the all-new Chevrolet Trailblazer mid-sized sport utility vehicle (SUV) in South Korea on Friday, January 31, 2020. The event formally marks the series production start of Chevy's new global SUV at the GM Bupyeong plant, which will supply both the domestic market in Korea and export markets worldwide.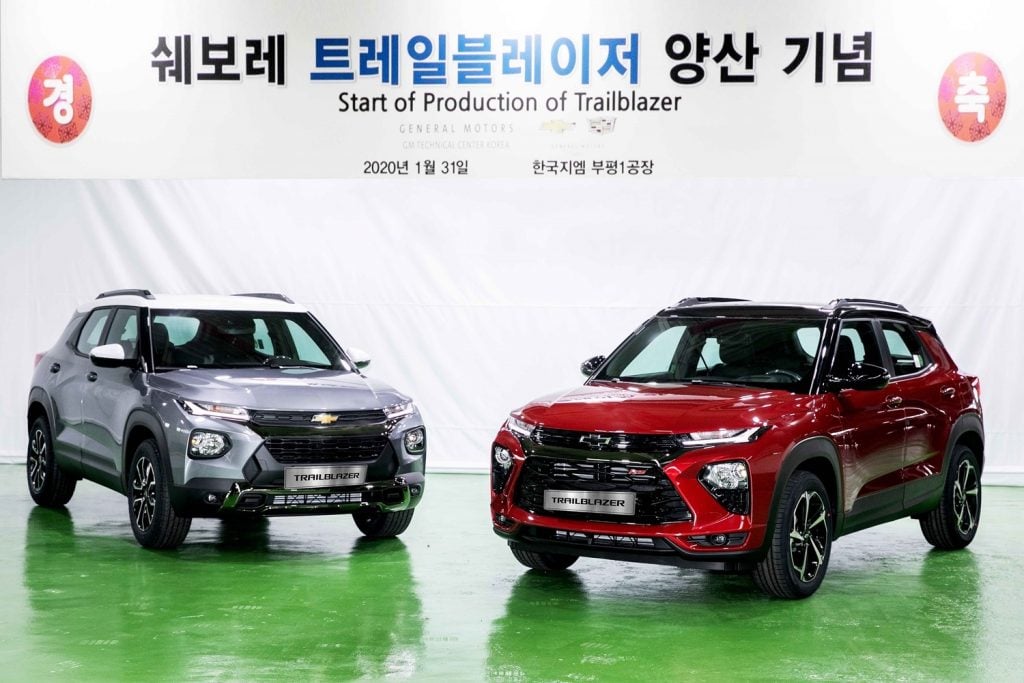 As a highly strategic model for Chevrolet and for GM Korea, the all-new Trailblazer fills the empty space that existed between the Trax and the Equinox in the brand's utility vehicle line, will establish itself in a segment that will accumulate the largest volume of global automotive sales within the next few years. "The Trailblazer will enhance the Chevrolet SUV line, with a stylish design that defines consumers' individuality and expands their experiences", said GM Korea President and CEO, Kaher Kazem. "This new Chevrolet global SUV, proudly developed and manufactured in Korea, is the next-generation core model that will lead the brand's future."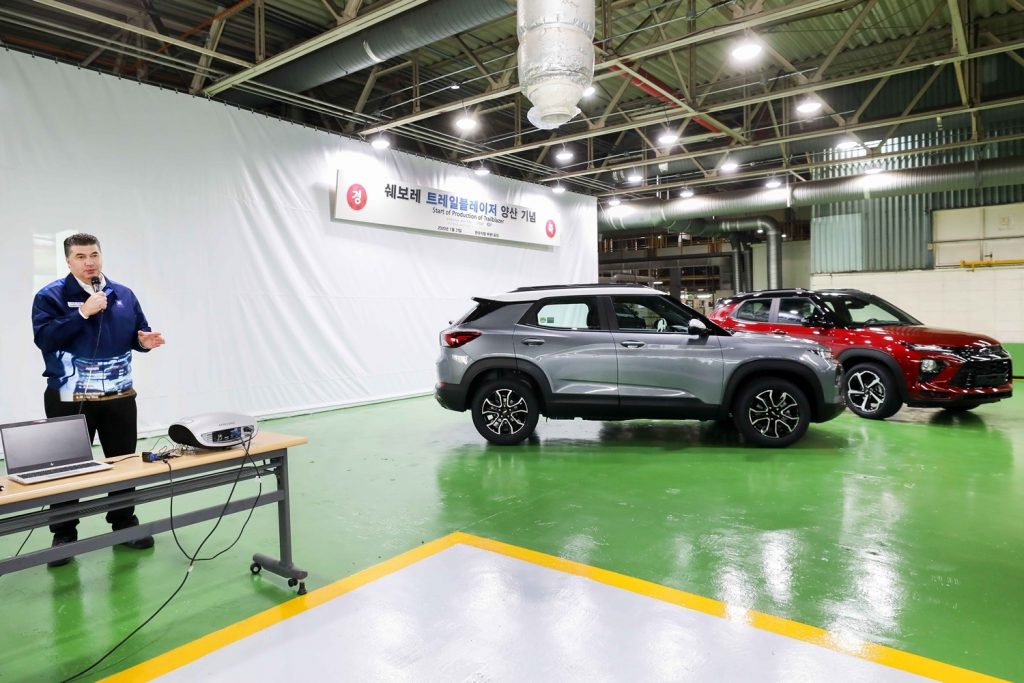 The series production ceremony was attended by more than 100 specialized employees who played a key role in the development of the all-new Trailblazer, as well as in setting up its production at the Bupyeong plant. The team was led by GM Korea President and CEO Kazem; GM Korea Technical Center President Roberto Rempel; and Workers' Union General Manager, Sung-Gap Kim. In a moving gesture, all executives and employees who participated in the start-up ceremony of the new Trailblazer have committed to high product quality before beginning deliveries to customers. GM Korea has established a stricter quality control system to ensure impeccable manufacturing quality that exceeds the expectations of national and international customers.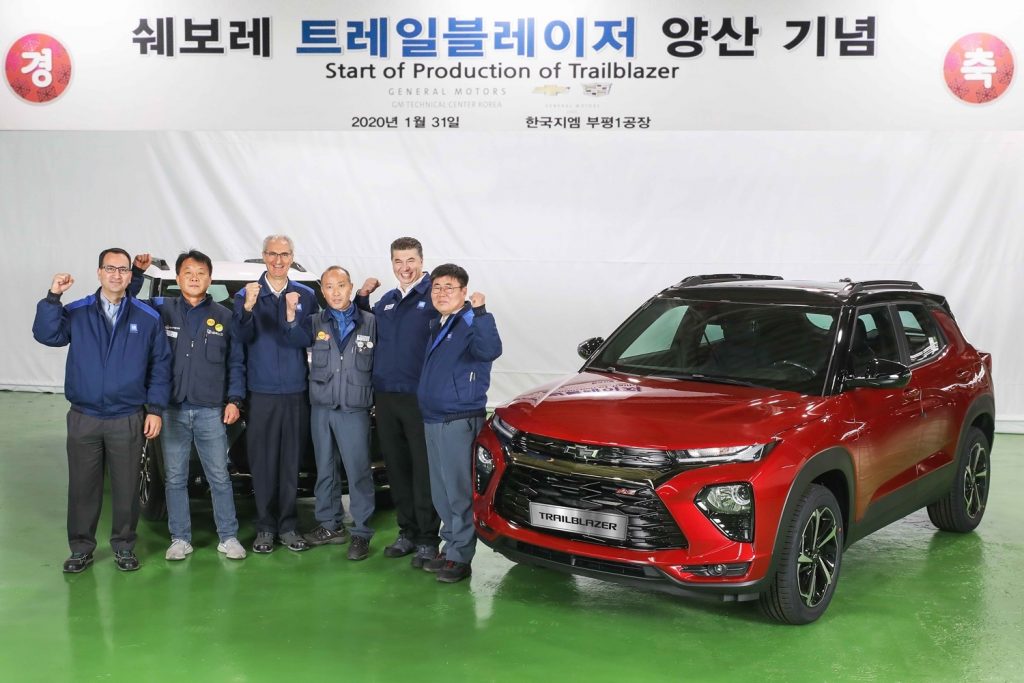 Deliveries of the all-new Chevrolet Trailblazer will begin in the South Korean market, where the first batch of 2020 model-year units was pre-sold online in just 15 days. Meanwhile, the first shipments to North America and the rest of the global regions are expected to begin in the succeeding months. We bet that the introduction of the all-new Chevrolet Trailblazer in the Philippines will be one of the most anticipated events in the local motoring industry.